Remote Creative Team Solution
Get Your Own Powerhouse Full-stack Creative Team
You focus on the business while our team helps you engage your customers, crush your competition, and have an all-around unfair advantage.
⚠️ Only 2 slots remaining for new clients!
WHO WE WORK WITH
We Empower Competitive Underdog Entrepreneurs
Vectyr Unlimited was specifically designed for businesses that are not in a place where they can afford the salaries and benefits to fund an entire creative department, but would massively benefit from having one at a fraction of the cost.
This enables the founders to do their thing, while the critical matters of brand creation, management, and execution are handled by an expert team with 20+ years of experience and the twisted creativity to give you an edge.
We're here to help you kill it.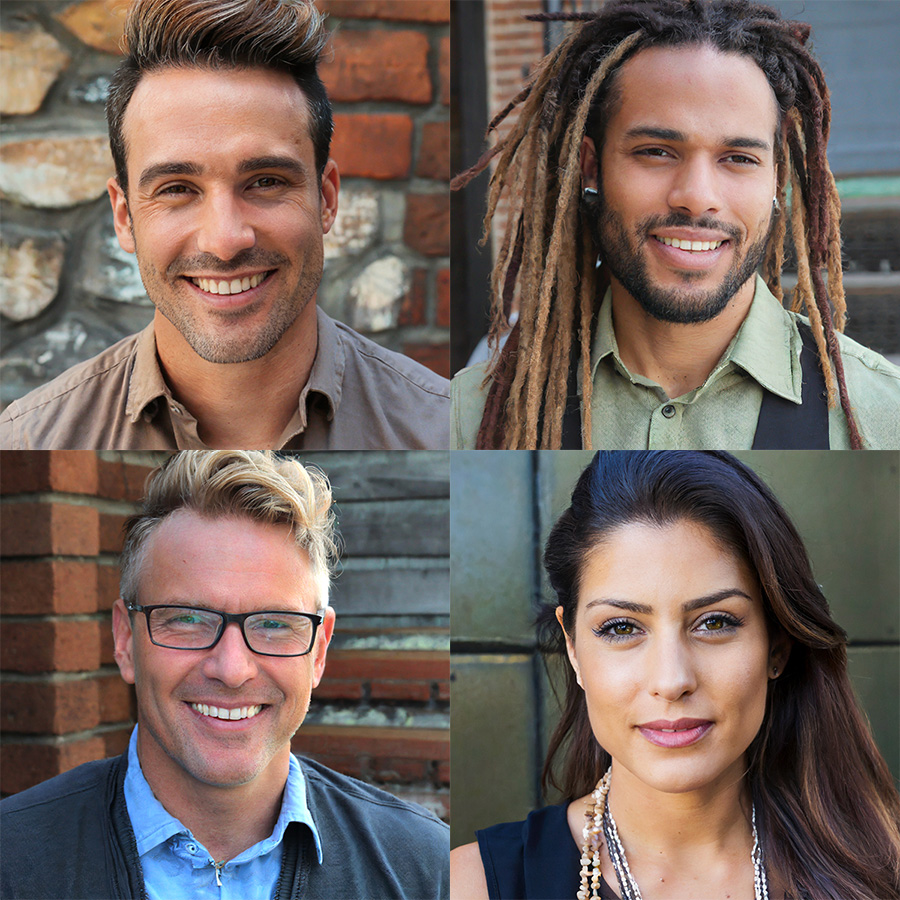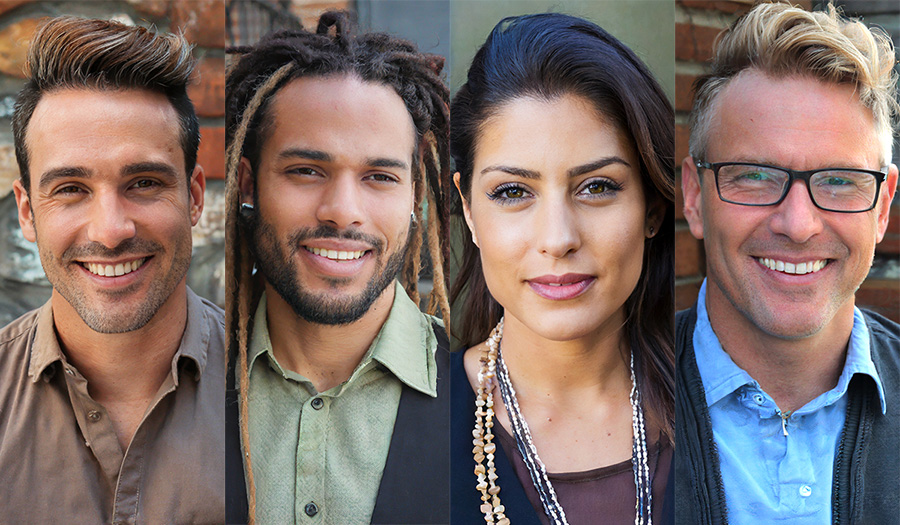 WHY WE DO WHAT WE DO
Business must continually adapt, evolve, pivot, and grow or die.
Your brand is also not a one-and-done deal; it is a dynamic entity that must be continually nurtured and guided by expert hands.
Plenty of freelancers are happy to take your money and deliver generic assets divorced from any kind of overarching strategy.
That's fine for many small businesses with very little to lose.
Serious entrepreneurs who know they have to compete aggressively to win and dominate know that more is required, and that's the value that Vectyr Team brings to the table.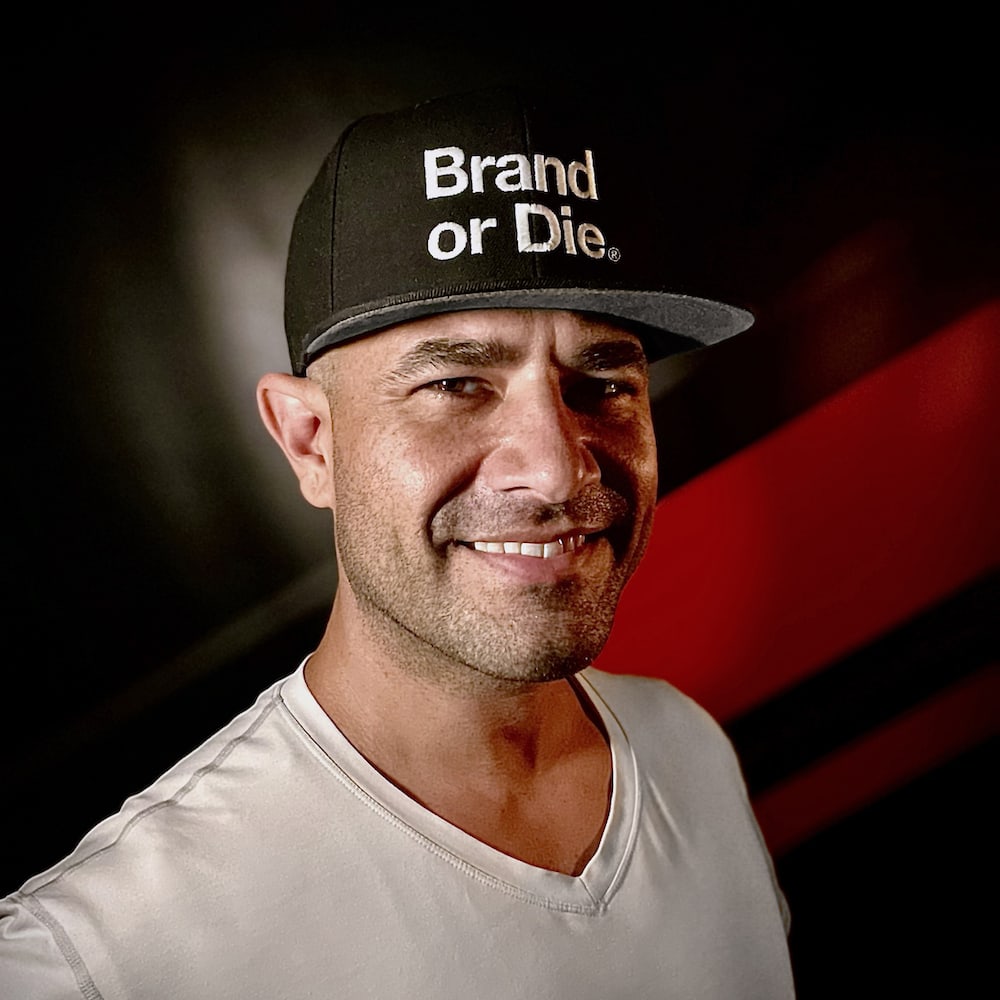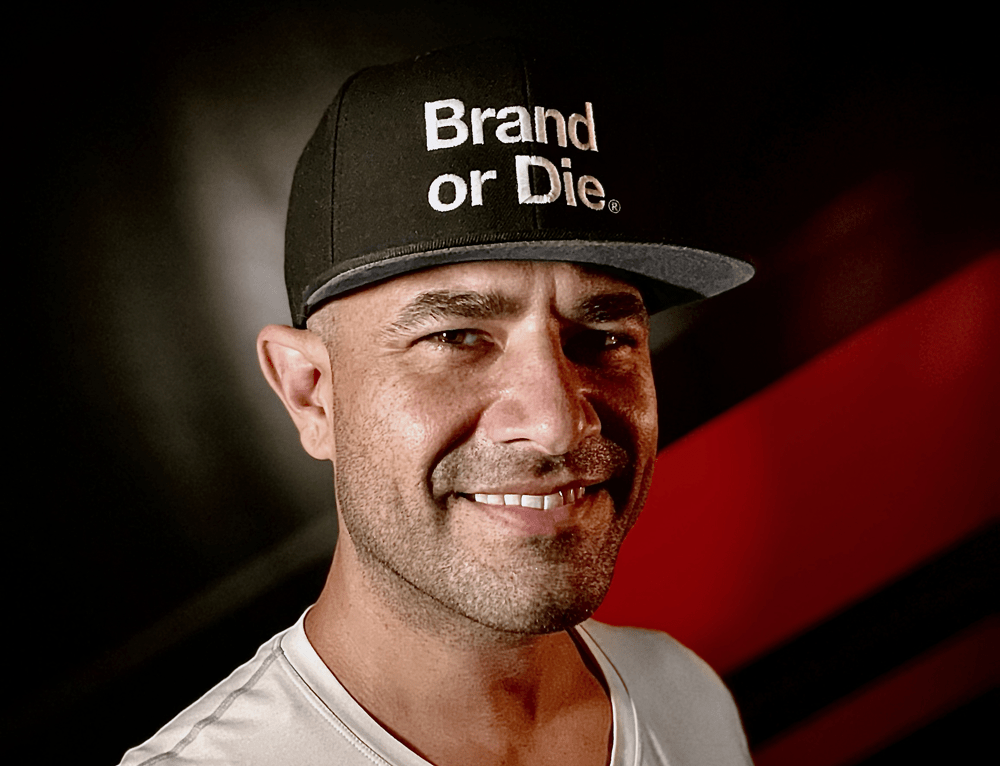 HOW WE DO IT
We Become Your Creative Department
Vectyr Unlimited is an all-in-one solution for creative direction, brand management, and hassle-free asset production.
Imagine having a team of creative experts to help you build, manage, and grow your brand without breaking the bank. With our help, you can create a brand that resonates with your target audience, drives business growth, and sets you apart from the competition.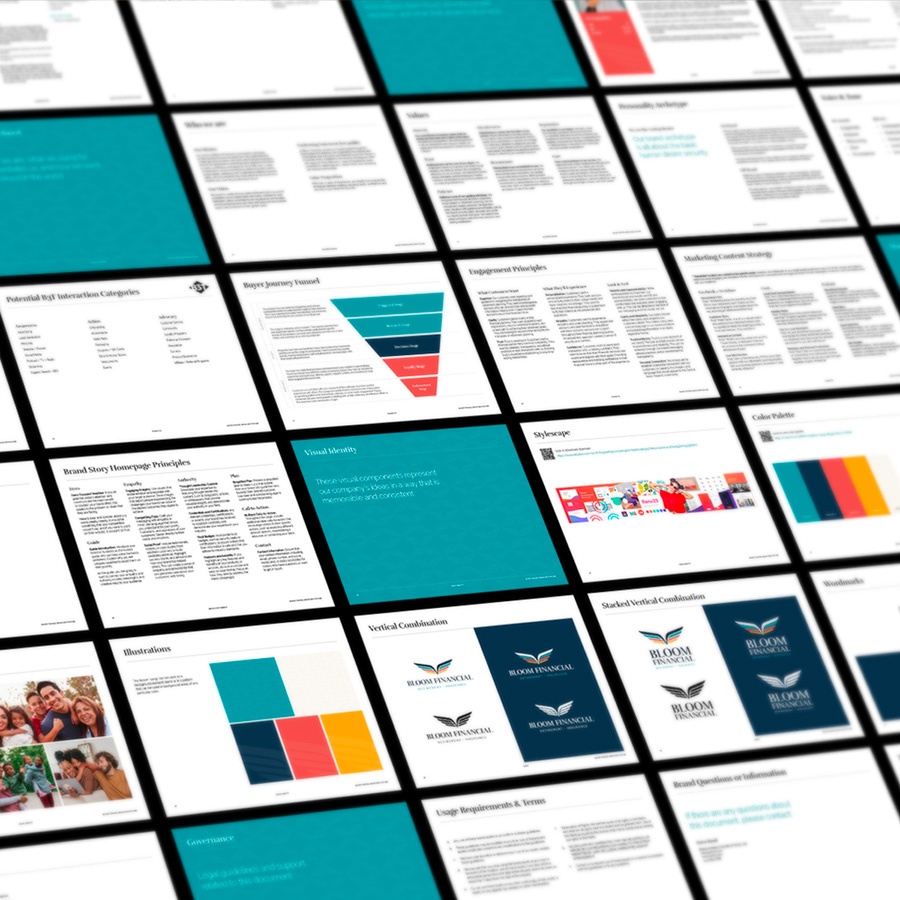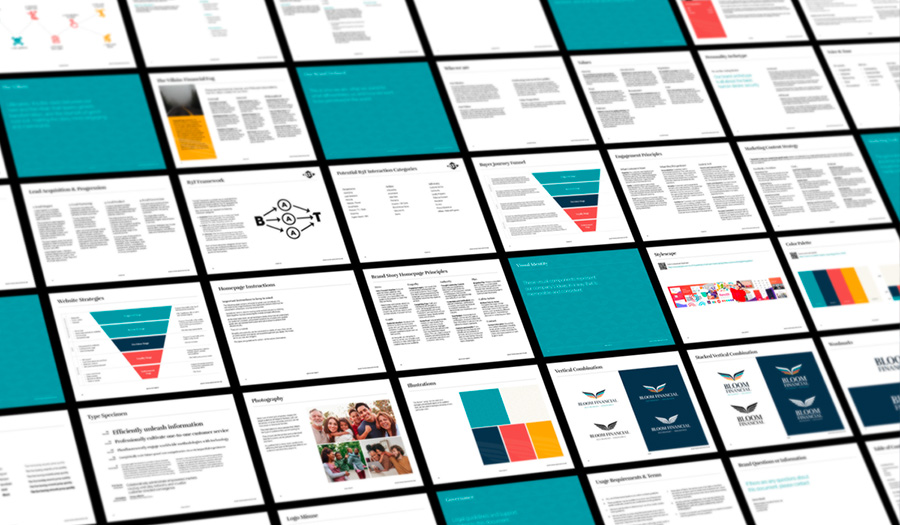 What Vectyr Clients Say
We have a deep passion for our clients, reveling in their success as their businesses soar and flourish.
That's why I hire smart branding guys like you to solve for the big picture. You nailed it.
Steve is the best there is in his field. His artistic and creative genius is like no other. Any work Vectyr has done for our company has been on time and better than we anticipated!
As the owners of Hometown Leatherworks, we were struggling to define our ideal customer and create a cohesive brand identity and Vectyr's expertise and guidance was instrumental in transforming our business. Vectyr's branding process was a revelation for us and Hometown Leatherworks has experienced a significant transformation. We now have a clear brand identity that resonates with our ideal customer. Our messaging is consistent, and our products are better aligned with our target market's desires.
From all of us I just want to say thank you! Your vision for the branding and logo has been spot on what we have wanted and we are so happy with your work! Monday I got to use some of this for the first time and ended up [landing a high-paying client] … Seriously we all wouldn't be surviving without you and your knowledge! You are an important piece of starting a successful business for sure.
Vectyr did a great job on my branding. They were very quick and organized with their dealings with me as a customer. They are honest and the products they deliver are fantastic.
Mind if We Flex a Little?
Want to see what what we've done for other businesses like yours?
Yeah, we talk a big game, but can we deliver? Well, check out our portfolio for yourself to get a sampling of some of our favorite branding projects from over the past two decades.
Frequently Asked Questions
These are some of the most commonly-asked questions that we get.
Do you lack a creative department in your business and don't want to fork out hundreds of thousands of dollars in salaries and benefits? Are you frustrated with not having a core strategy for your brand and struggle with trying to get what you want from one-off freelancers and virtually everyone else?
Well, we designed our core solution, Vectyr Unlimited, exactly for you.
You get unlimited access to Creative direction, Brand positioning, Brand management, Graphic design, Print design, Website design, Website development, Content management, and Website maintenance.
Unlimited requests may be made by placing them in a Trello queue where they will be completed one at a time in order of priority (48hr turnaround time on average). Larger, more complex tasks will take more time but they can be broken into smaller deliverables.
Website development is limited to WordPress sites running our proprietary Vortex theme.
It's important to understand a couple of key definitions so that we're all on the same page so take a look below and familiarize yourself with at least these four.
A Brand is the sum of all the associations your audience has about your offering.
Brand Strategy is a plan of action that helps a business achieve its long-term goals and create a connection with its target audience before any design work is done.
Brand Identity is the sensory (visible, audible, etc.) representation of a brand that is developed from a brand strategy to resonate with the target audience. It includes things like a logo but can also include a musical jingle or theme song (think McDonald's), packaging (think Apple), patterns, textures, colors, fonts, even taste (secret sauce), and smell (movie theatre popcorn).
Branding is the implementation of Brand Strategy and Brand Identity together as part of a holistic effort.
Branding is the soul of your business – it's who you are, your identity, and the emotional connection you forge with your audience. It's about building a lasting relationship based on values, mission, and personality.
Marketing, on the other hand, is the strategic action plan to promote your brand, products, or services. It's the tactical execution of spreading your message, attracting attention, and driving conversions. In essence, branding shapes your identity, while marketing gets that identity in front of the right people.
Strategic branding and a targeted visual identity tailored to a specific niche audience can significantly boost your revenue by creating a more profound and relatable connection with your customers. When your brand speaks directly to your niche audience's needs, desires, and values, you differentiate yourself from competitors, becoming the preferred and perhaps the only choice.
This approach enhances customer loyalty and advocacy, leading to repeat business and referrals. Consistency in visual identity reinforces your brand's recognition and recall, building trust and credibility. As a result, customers are more likely to choose you over alternatives, even if your offer costs more.
Strategic branding and a niche-focused visual identity create a powerful emotional bond that translates into increased sales, higher customer retention, and a reputation as an industry leader. It's an investment that generates substantial returns by resonating deeply with the right people.
Yeah, that's right. We take care of the whole thing with our own exclusive theme called Vortex, which is designed using Brand Story methodologies to engage a specific audience and tell a compelling story with a magnetic value proposition.
It's a specially-designed lead-capturing website for new B2C businesses that supports one-page or multi-page strategies and is scalable. It's the right fit for most of our clients, but if you're an e-commerce solution or have other unique needs, we deal with those exceptions individually.
Peter Drucker famously said, "All profit is derived from risk." No investment is totally risk-free, but we like to think that our services and guidance are one of the least risky investments you can make.
Our data-based approach provides a solid foundation for decision-making that delivers results, and we're committed to working until you are 100% satisfied. We consider ourselves a partner in your success, and we wish to continue our streak of over 2 decades of hundreds of satisfied clients.
We consider it to be extremely risky to enter a highly competitive market with absolutely no brand strategy at all. We've seen far too many businesses start off with confidence only to trip over themselves as they try to engage audiences and scale. It's like they say, "When you fail to plan, you plan to fail." That's why we help businesses plan to win.