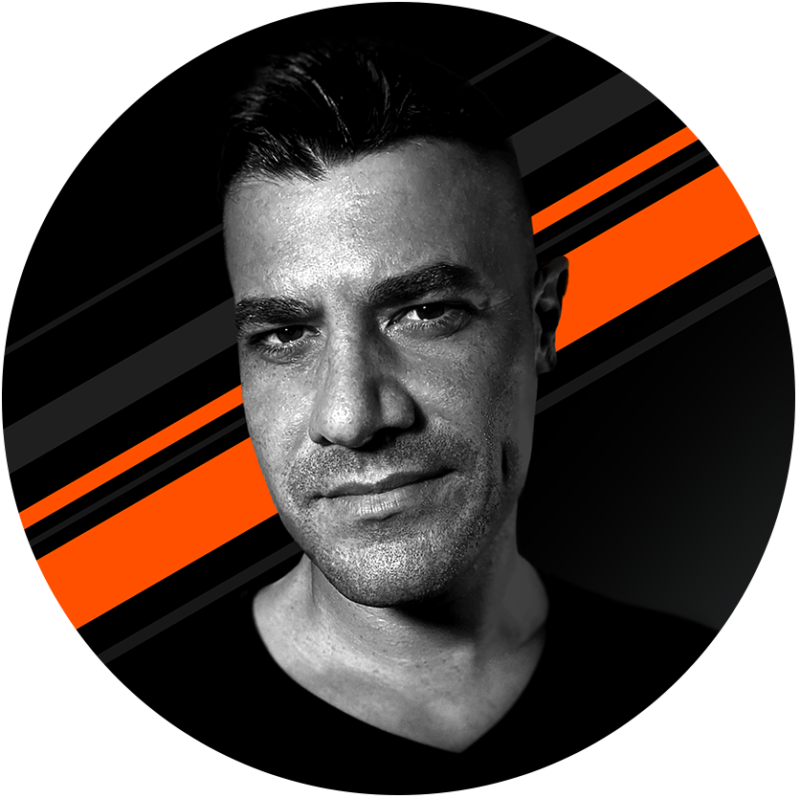 Hi, I'm Steve Reed
True story, for the last couple decades I have never had to do any marketing or advertising for my business.
That's because 100% of my clients come from a constant stream of referrals from stoked clients that I've had the pleasure to work with. See, I only work on projects that I think are a good fit for my skillsets and where it's clear that I can deliver exceptional value.
I have a deep passion for what I do that goes all the way back to my childhood. My dad got me started by taking me to trade shows at 13 years old where I passed out my business cards offering logo and illustration services – and yes, I landed clients.
This is what I've always done and what I live and breathe. I built my business from scratch and am fully cognizant that it is the trust of my clients that allows me to make a living doing what I love.
You can listen to my whole story here:
I look forward to knocking your socks off 🧦💨

Steve Reed
Brand Architect and founder of Vectyr