Our Mission
Our mission is to set new B2C businesses up for success right from the start by conquering Narrative Void or Zombie Brand decay, empowering them to forge powerful connections and leave an indelible mark on the world through rebellious and unforgettable brand experiences.
Our Vision
We envision a world where every business stands as a distinct and influential force, their brand identities captivating audiences, igniting inspiration, and transforming industries.
We get it. We're entrepreneurs too. 
The exhilarating highs, the gut-wrenching lows, and everything in between. We've been in the startup world for the past 20 years and we speak your language, because we've lived it. We're not just another faceless company. We're your trusted guides, your confidants, and your biggest cheerleaders.
We've got the expertise to be the architects for your brand, and since we've been there, we understand what it takes. So let's do this together, and make some magic happen.
Your success is our obsession, which is why we say: Brand or Die™.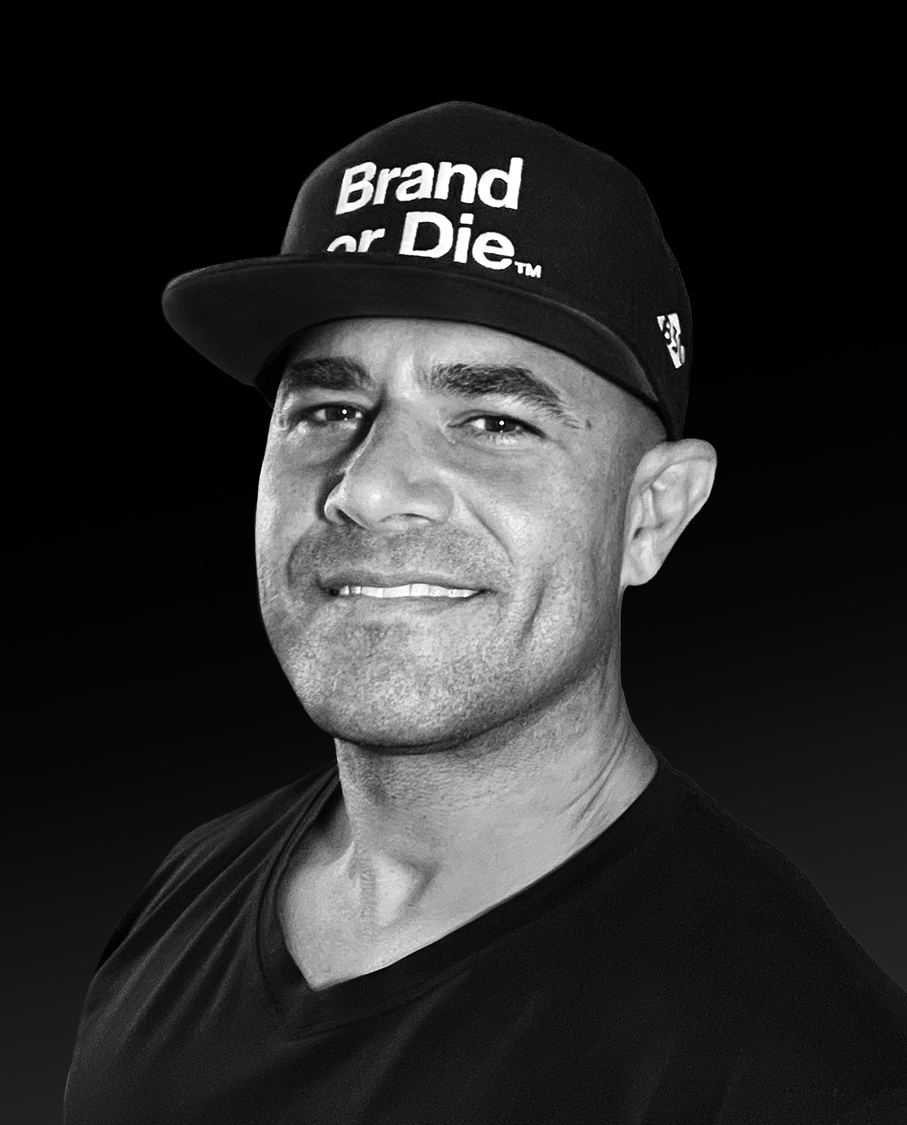 Steve Reed
Founder, Brand Architect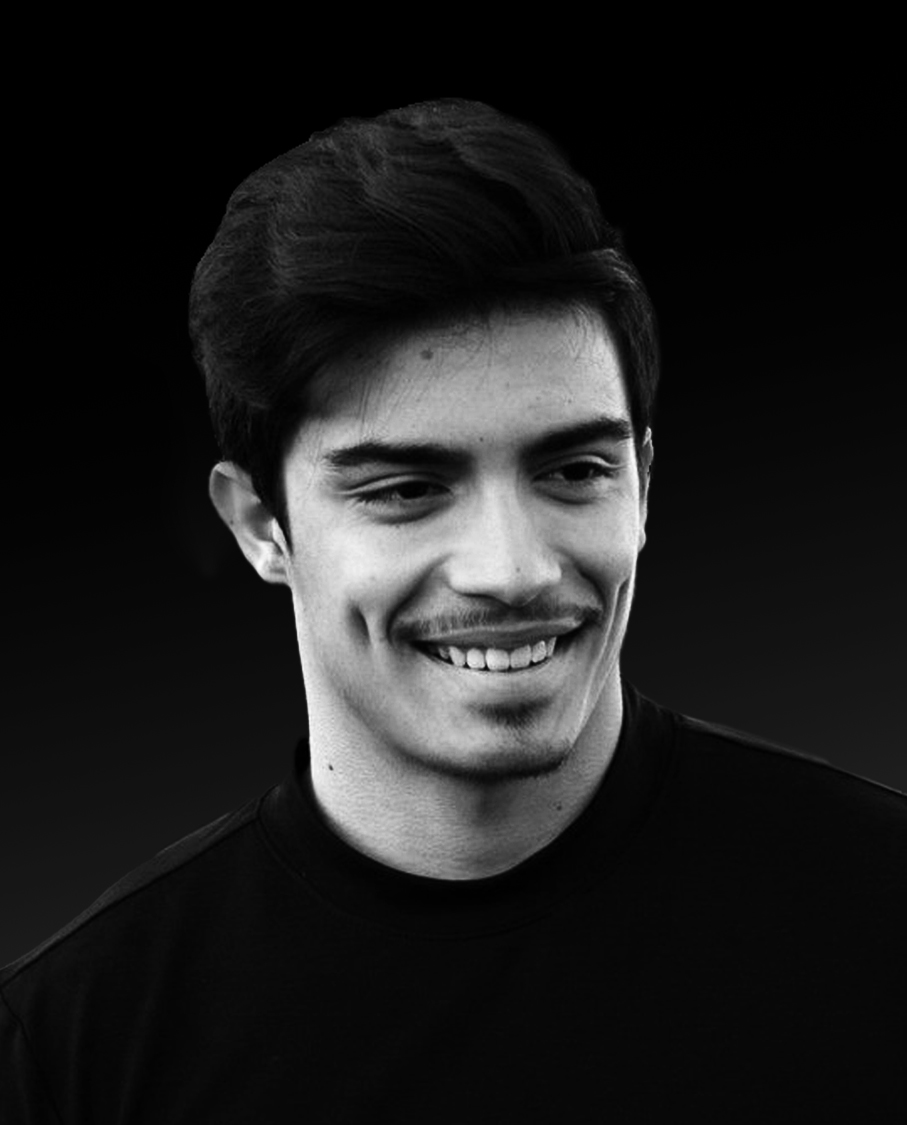 Jacob Cruz
Brand Architect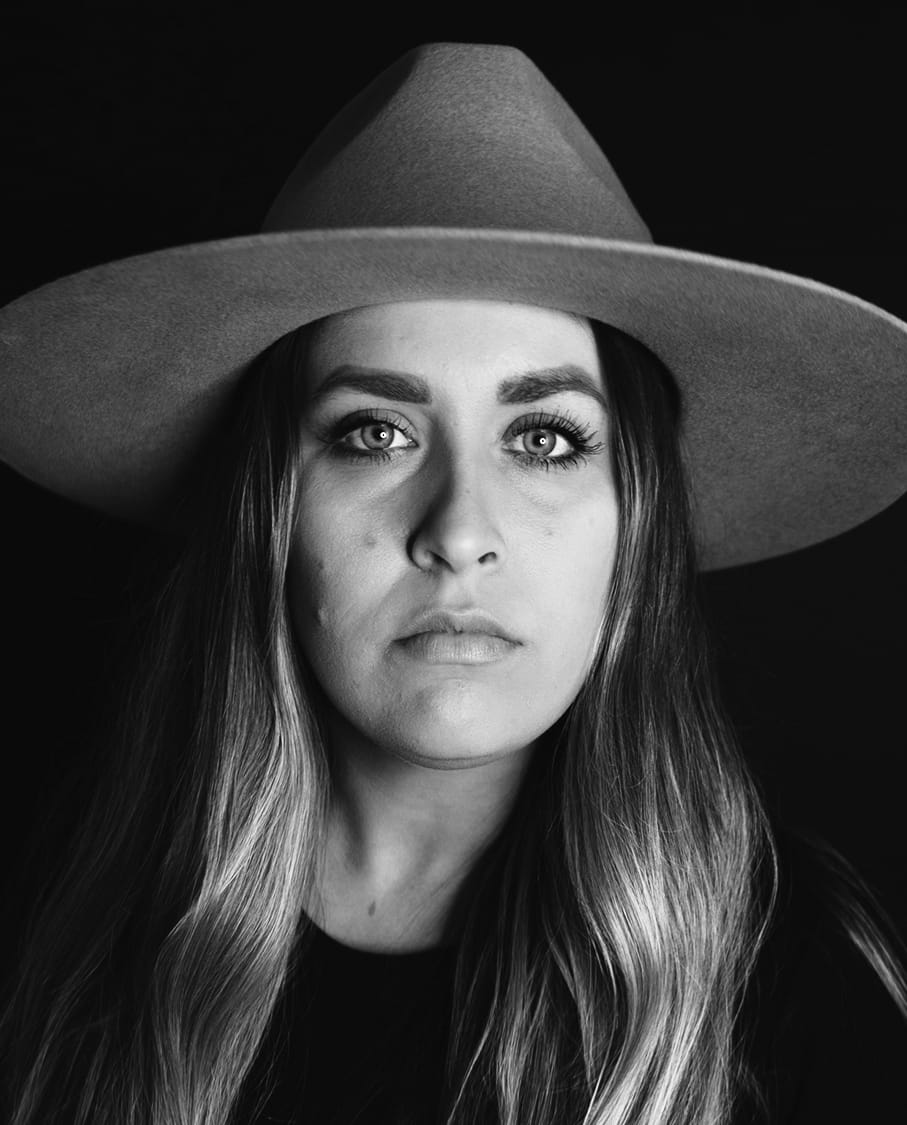 Samantha Harris
Brand Architect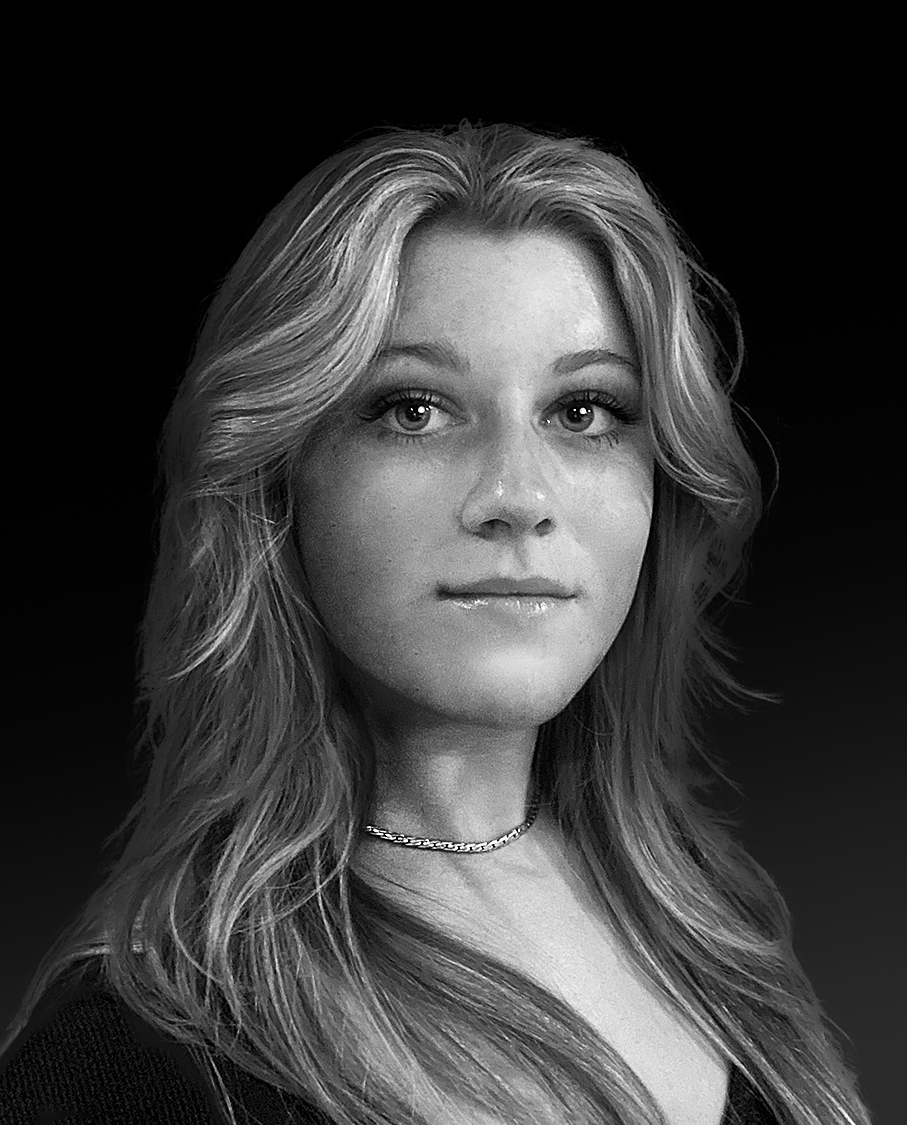 Sariah Reed
Story Brand Architect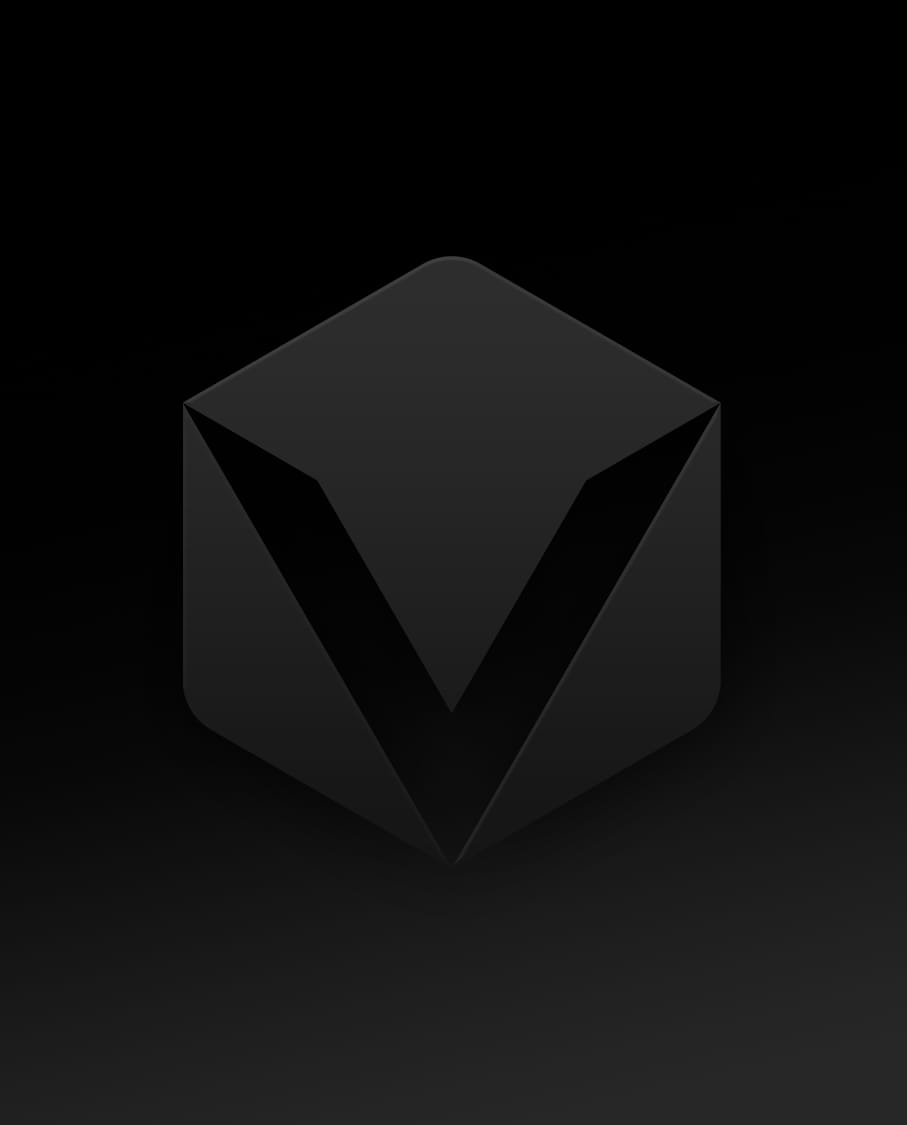 Talal Shahid
Dev Team Lead
Youssef Hassan
Frontend Wizard