Cutting edge skills at your service 🚀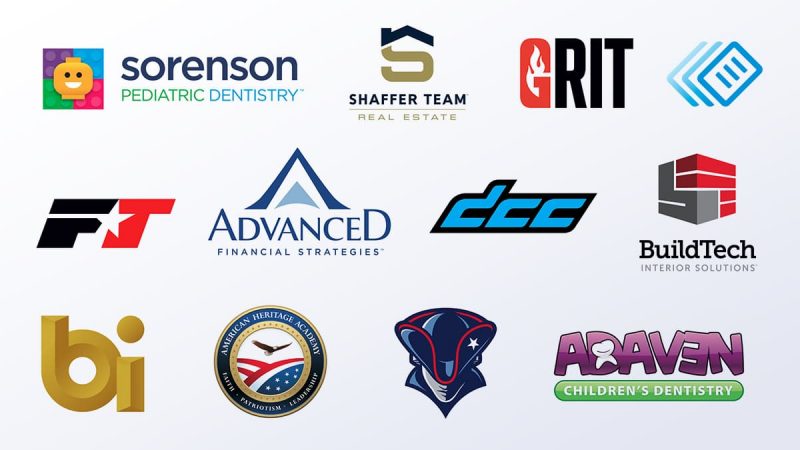 Logo Design and Brand Identity
Your logo is a critical part of your overall branding; it can become ubiquitous and make you instantly recognizable and memorable. Logo design involves dedicated research, progressive iteration, and feedback until we arrive at something unique, powerful, and effective for your brand. Vectyr has been designing striking and memorable logos for nearly 3 decades. View a small selection of logos we have created.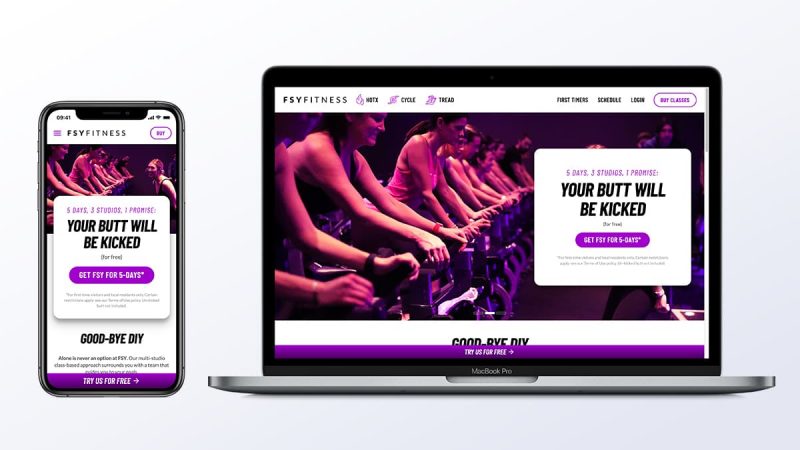 Website Solutions and Strategies
Need a website? There are many services that will allow you to set up a basic website for a couple of bucks per month. Want a hamburger? There are also many places where you can get one in a paper box with a free toy.
You have a serious business to run and likely don't want to clown-around with cheap substitutes for real solutions created just for you by experienced professionals.
Here's how we approach product design.
More About Websites
Content Management Systems (CMS)
Content management systems like WordPress can give small businesses complete control over their website content with the flexibility to log in and make updates easily and instantly. We also offer hosting solutions with cPanel access so you can have full control over your site. For those too busy running their small businesses, or lacking technical expertise, our teams can help manage your site for you and make any necessary updates.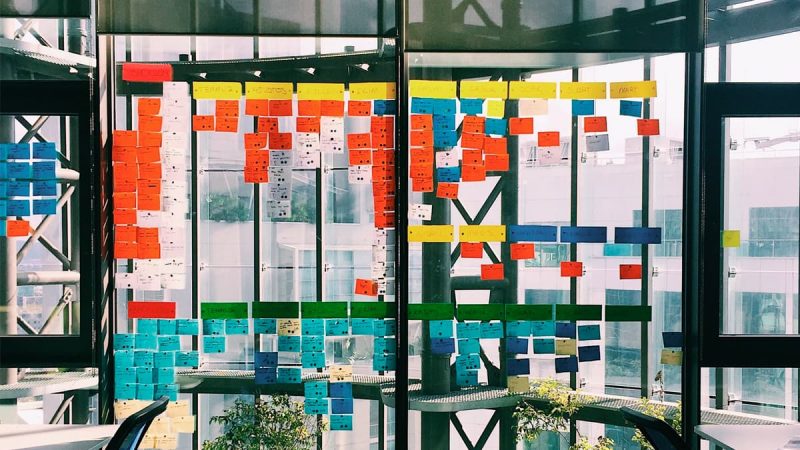 Information Architecture
The information on your website must be designed with a strategy to engage your visitors. With our marketing and content writing expertise, we can help you communicate your business message and direct people to the various calls to action that lead to whatever form of engagement you are desiring to create. Your content needs to be able to speak to users and search engines at the same time. You shouldn't ignore search engine optimization – your competition likely doesn't.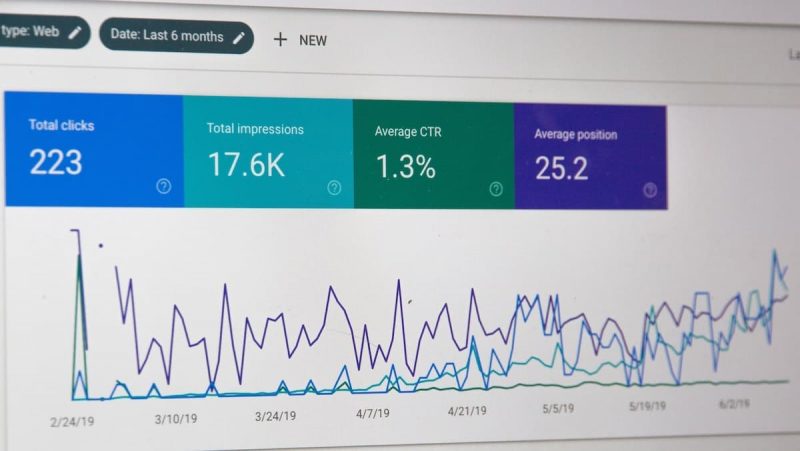 Search Engine Optimization (SEO)
Search engines rank technically sound websites and the audit we perform uncovers any issues your site may have and resolves them. With on-site and technical SEO, and other strategies, we can help increase the overall growth and organic traffic of your website. We offer these services for new websites and on existing websites that lack optimization or need a look under the hood.